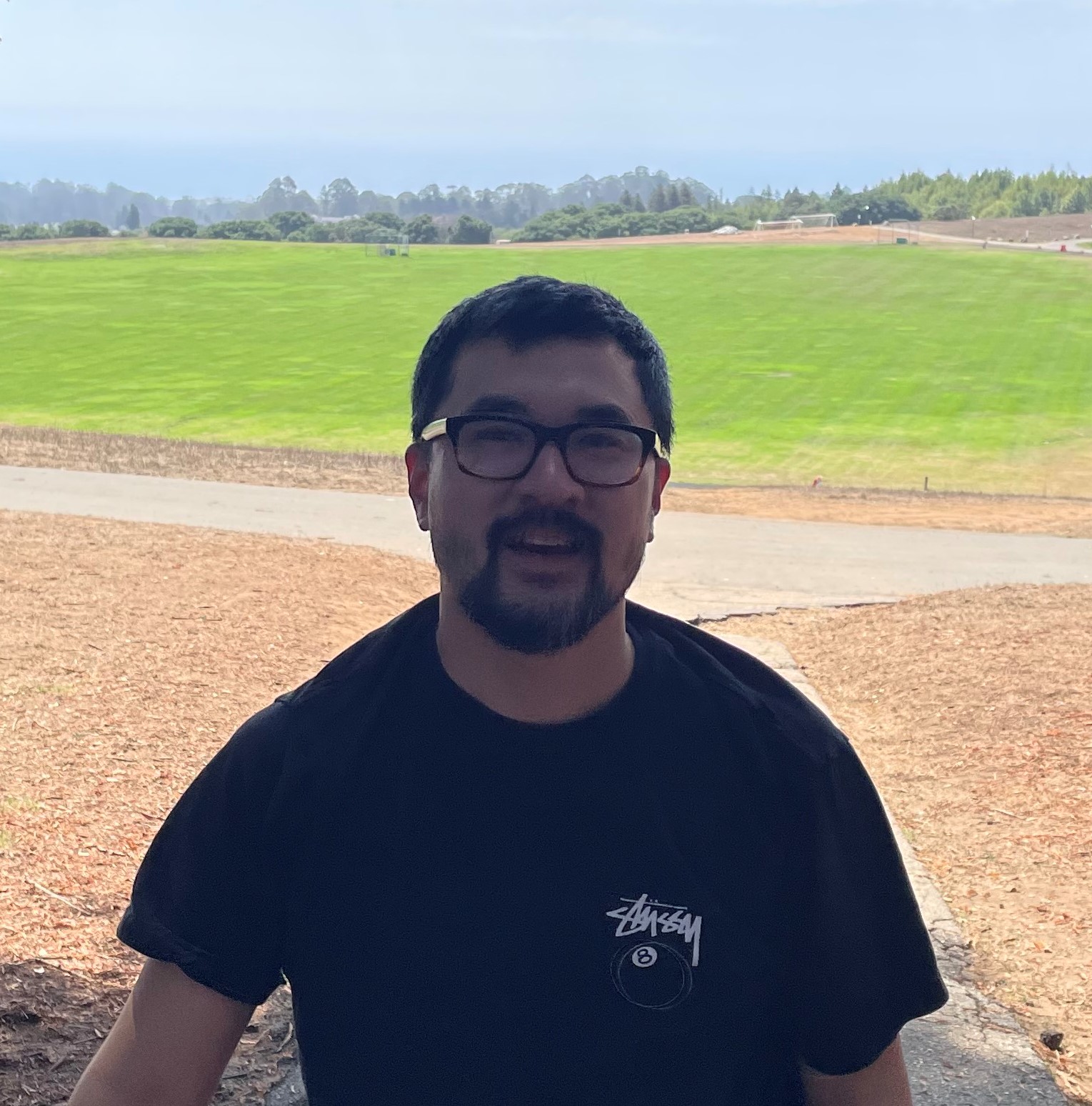 Hikaru Saijo
Associate Professor of Economics
UC Santa Cruz
hsaijo (at) ucsc.edu
hikaru.saijo (at) gmail.com
Welcome! I am a macroeconomist working at UCSC.

Curriculum Vitae
Working Papers
Diagnostic Business Cycles (with Francesco Bianchi and Cosmin Ilut, June 2022)
Revise and Resubmit at Review of Economic Studies.

We develop theoretical and methodological framework to apply diagnostic expectations to a large class of recursive macro models, with a focus on implications of memory recall based on distant past.

Uncertainty Shocks in Networks (August 2020)

I show how sector-specific changes in uncertainty propagate through input-output networks and affect macroeconomic variables.
Publications
Discussions
Powered by Jekyll and Minimal Light theme.